W

ho We
ARE
✻
A group of professional restaurateurs designed for Laredo a unique space where one may experiment a reminiscent sensation of being far away in both time and distance.
A classic elegance in the form of beautiful furnishings, the urbanism ever-present in the crystal chandelier adorned walls, windows dressed in velvet and modern design elements, all divide the main hall from the private room through a mirage that transports guests to the very streets of San Telmo in Buenos Aires, Argentina.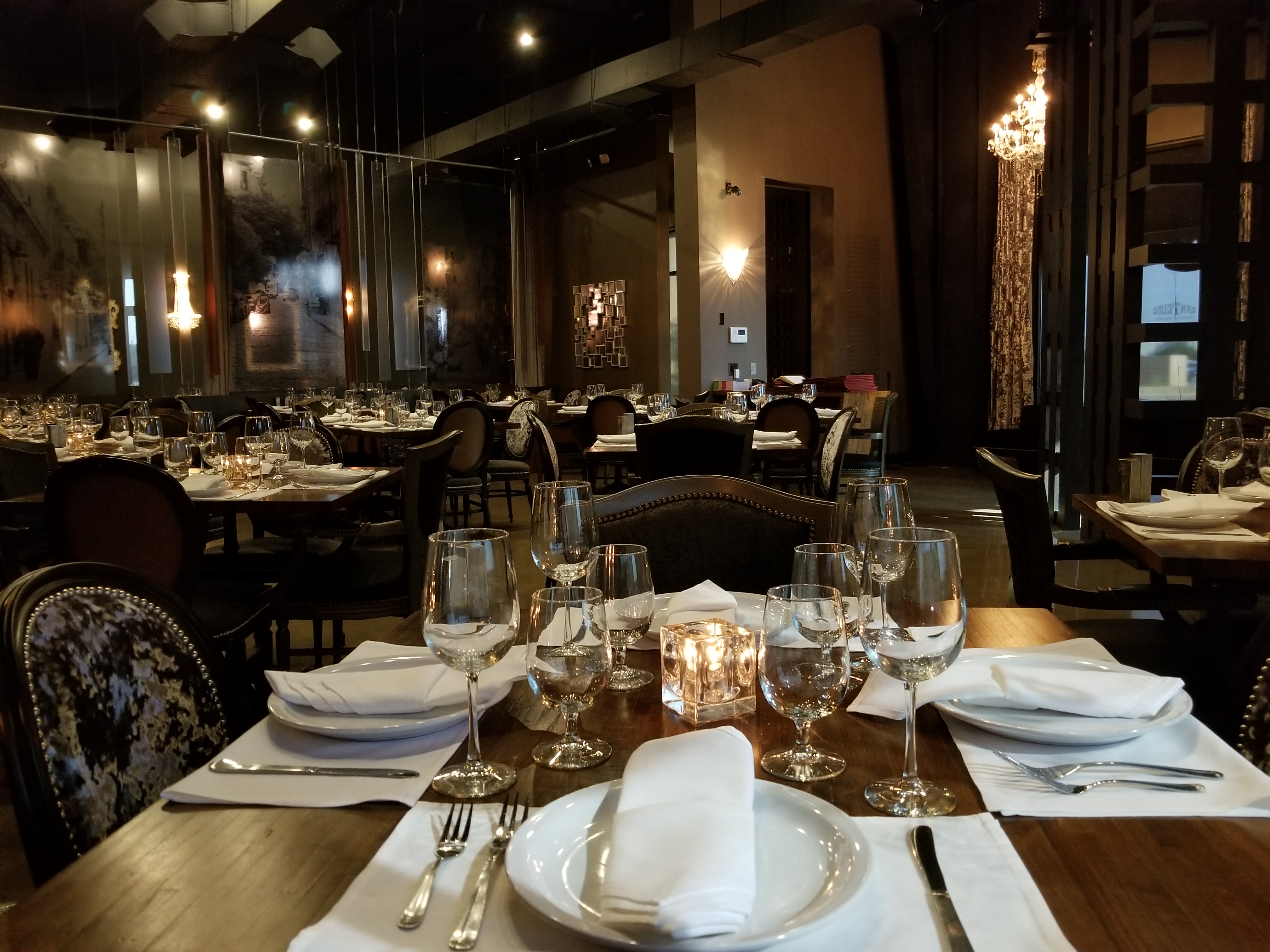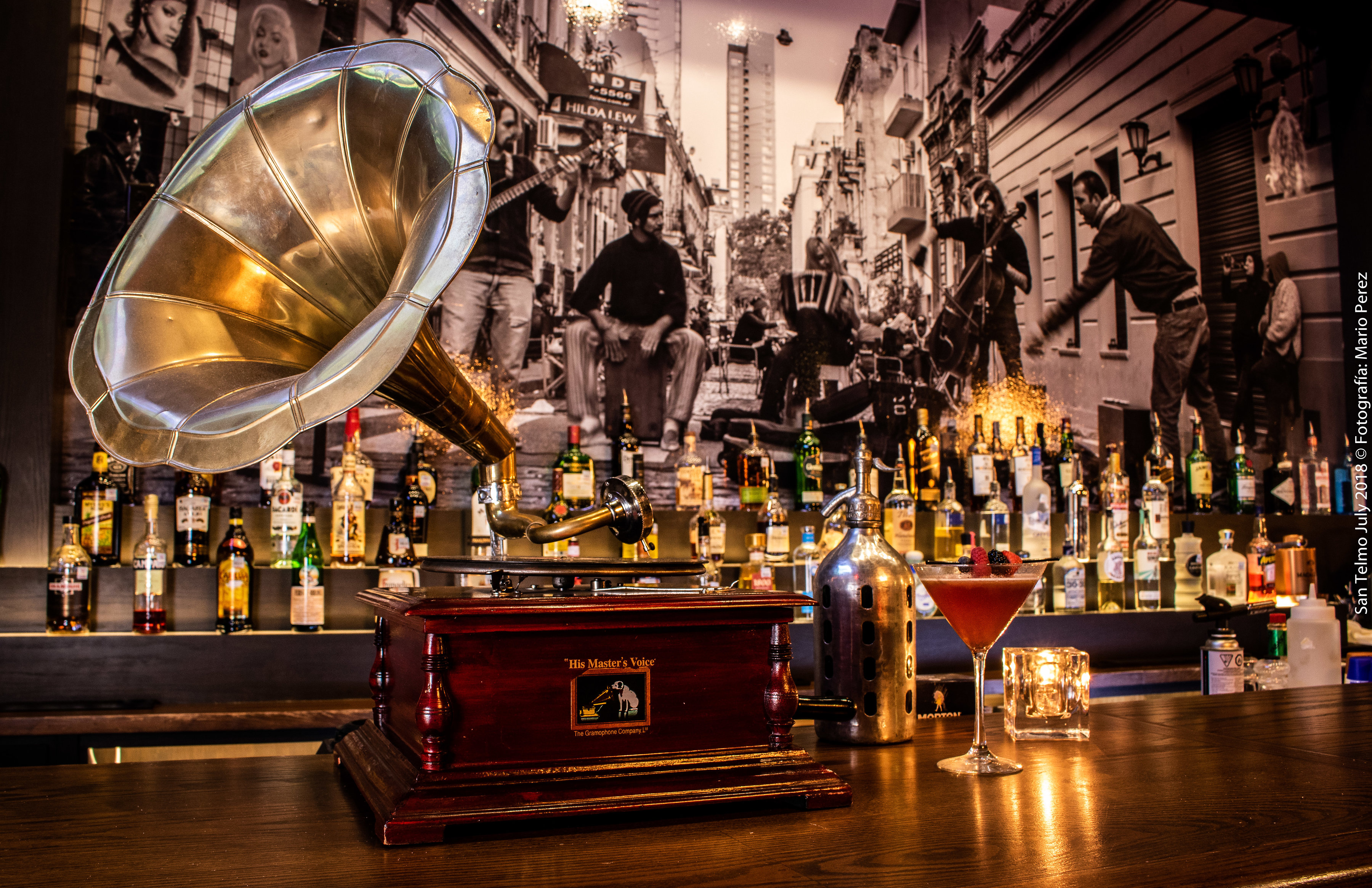 T

he ideal place
to relive or create great stories
✻
Upon sitting at San Telmo's bar, one is encountered by a lofty image of a daily bohemian moment captured live in the distant Buenos Aires.
San Telmo's signature cocktails are, without a doubt, a unique experience as they make use of traditional argentine ingredients such as yerba mate and dulce de leche, fused to recreate flavors from around the world.